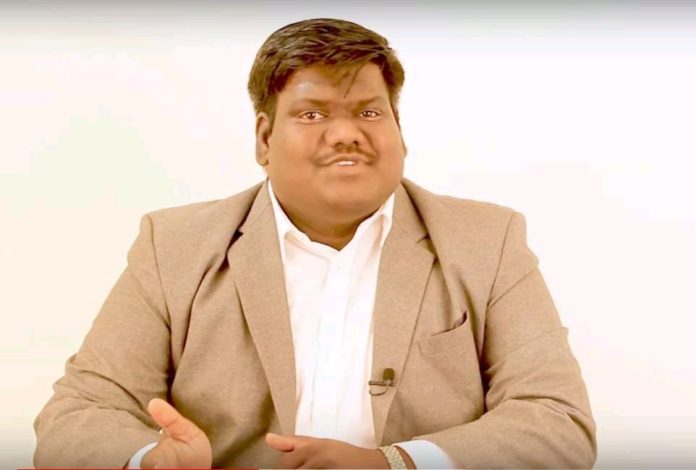 Interview with Amar Ajnalkar – Owner of AndMarketo
Mr. Amar Ajnalkar, owner of AndMarketo, a Digital Marketing expert with more than 5 years of experience in Digital Marketing and Business Consulting. Amar Ajnalkar have worked for MNCs more than 4 years and now he is handing his own Digital marketing firms in Mumbai (India) and Dubai (UAE). He is a Google certified digital marketer.
Apart from his Digital marketing's service business, he conducts Digital Marketing workshops for entrepreneurs and guides them how to hit sales target easily with the help of Digital Marketing. Mr. Amar Ajnalkar has organised more than 200 digital marketing training and workshops till now in Pune, Mumbai, Bangalore and Delhi. Thousands of Marketers, entrepreneurs, freelancers, sales officers, digital marketing companies got good customer pipeline by his guidance.
Website: www.amarajnalkar.com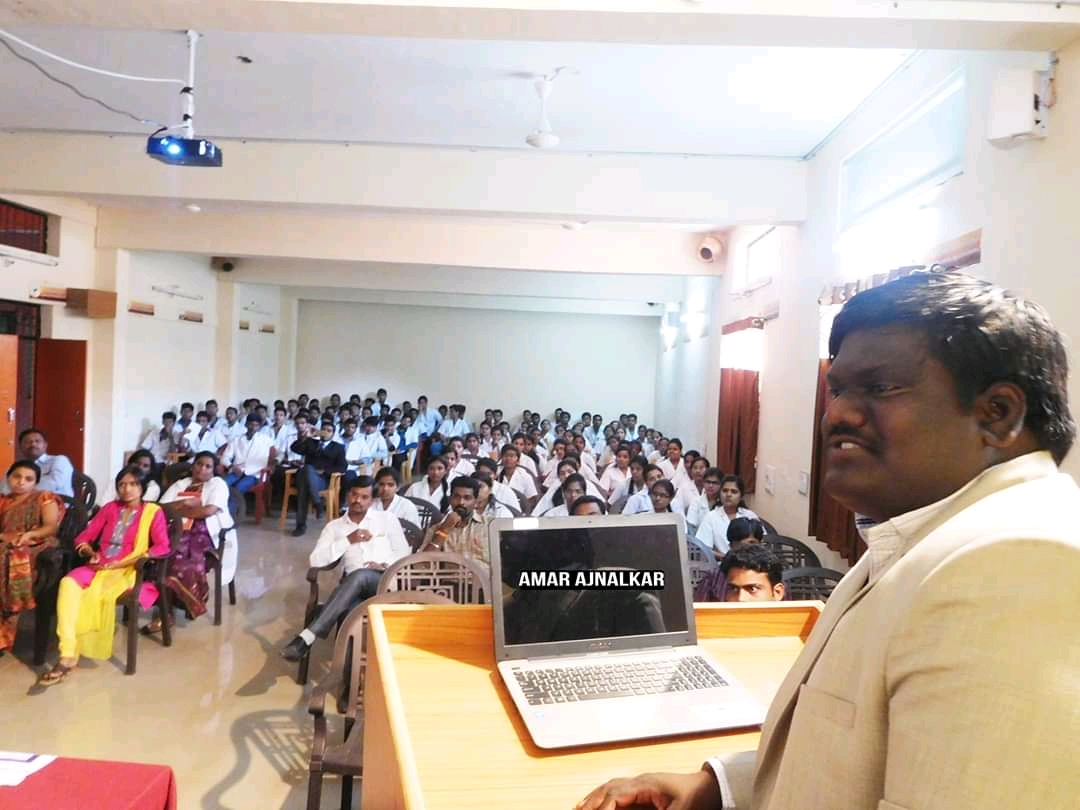 Amar Ajnalkar Interview
Digital Guruji : Hello Mr. Amar Ajnaklar, Please Introduce yourself to our audience.
Amar Ajnalkar : Hello Everyone, I'm Amar Ajnalkar, owner of AndMarketo. My professional focus is digital marketing, ethical hacking and innovation. I find innovative solutions to digital marketing challenges.
I'm Certified Ethical Hacker and Google Certified, providing Digital Marketing training for Business Owners, Professionals, Entrepreneurs.
Digital Guruji : Please share your journey as a digital Marketer with our audience.
Amar Ajnalkar : Become a digital marketer was not primary aim when I entered in business in 2013. I started with web application development and worked with many customers. But every customer had same query that how to promote website or application or how to get leads through website. Many of them were unaware about online traffic, online branding and lead generation.
So I started to suggest them about Digital Marketing. From 2014 I started counselling on digital marketing to our customers, then I completely switched to digital marketing and started digital marketing counselling, digital marketing workshops for students and entrepreneurs. Now I am providing digital marketing services under one roof – Script Systech.
Digital Guruji : How you started your business and make it profitable?
Amar Ajnalkar : While starting business in Digital Marketing, Initially I started to give digital marketing solution on queries of our existing customers (of website and applications). Creating online presence of any startup was very big thing at that time.
Simultaneously helping them to get sales leads online was very big deal for them and as well as profitable deal for us. By giving good results and after getting positive reviews from them, I started getting more and more customers and that was the strong foundation of any business.
Digital Guruji : What are your future plans?
Amar Ajnalkar : To give the best innovative solutions in digital marketing and to conduct digital marketing workshops for entrepreneurs in all major cities of India as well as abroad.
Digital Guruji : What kind of situations you faced in early phase of your life?
Amar Ajnalkar : While starting business I faced many difficulties like lack of guidance about how to enter in market, building team, funding, dealing with different customers was also challenging part for me.
Digital Guruji :  Any success mantras for our readers?
Amar Ajnalkar : Change with time and technology, keep updating your skills and accept new challenges in business even before anyone start working on it.
---
Also Read:
Digital Guruji : What's your daily routine?
Amar Ajnalkar :  I wake up around 6 o'clock in morning. I do yoga every morning and checks all tasks for todays and go to office at 11 am. After completing all tasks I start meetings with customers from 4 – 7 pm. Dinner I do at 9 pm and sleep at 11 pm to 6 am.
But every Saturday and Sunday I do conduct digital marketing workshops in Pune, Mumbai and different cities. I take 1 or 2 holidays in a month on weekdays.
Digital Guruji : How you see life of a common Man in Indian economy?
Amar Ajnalkar : The India is the country where there are lots of opportunities as it is rapidly developing country. There is very big scope for everyone of any sector so every common man is equally important in India's developing economy.
Digital Guruji : How is your experience with Digital Guruji?
Amar Ajnalkar : It's really great platform for all entrepreneurs to share their ideas, experience, problems etc. Connecting all entrepreneurs on a single platform is really best thing. New ideas, innovations has now a platform now, that's what we can say about digital guruji.
Buy Digital Marketing Book by Mr. Amar Ajnalkar ar in Marathi "डिजिटल मार्केटिंगच्या दुनियेत" (Marathi Series Book ) – Buy Now from Amazon