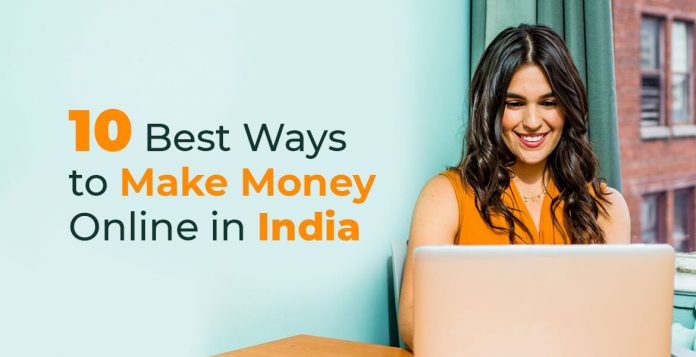 Today, you will know the best ways for college students to make money online in 2021.
Saving money by limiting your needs does not solve your problems when you have some big expenses on your agenda as a college student.
There are several reasons for which you had to think to earn money during your studies. I am mentioning some of the common reasons below:-
I want to learn new skills that will add to my personal development.
I want to earn money to cover my expenses.
I want to earn money to utilize my free time.
I have a family issue and I want to support them financially.
I want to be self-dependent.
You may have any other reason than these.
Sooner or later, you are going to realize the need to do something to increase the inflow of money.
If you are going through the same then you are at the right place. Here are the ways to make money in college.
---
Also Read:
---
Best Ways for college students to make money
1. Online surveys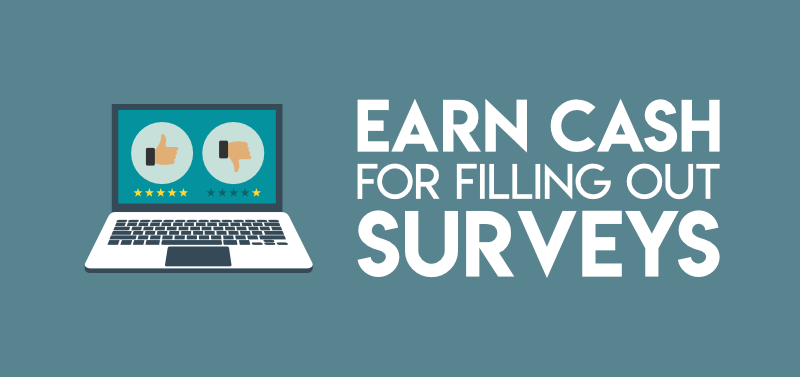 A popular way to make money as a college student is to fill out online surveys in their idle time.
Here are some best paid legit online sites to try:
Branded surveys is online survey site that offer users the opportunity to answer online surveys in exchange for rewards including cash, cash payment through PayPal and gift cards.
Swagbucks is a program that gives you free gift cards and cash for the things you already do online like you can earn points when you shop at your favorite retailers, watch entertaining videos, and search the web.
Redeem points for gift cards to your favorite retailers like Amazon, Walmart, or get cashback from PayPal.
You can also check for these sites: life points, toluna influencers, survey junkie, inbox dodar.
2. Blogging
Blogging is one of the best ways to make money in college time. You can set up your blog with minimum spending $50. You invest lots of money in education, so investing $50 on side hustle should not be a big thing.
Once you set up your blog, you can work at your blog in your free time daily. With blogging, you will learn lots of skills (content writing, social media marketing, SEO, and more) and make a hell of a lot of money eventually. UpdateLand recently shared a step-by-step guide to create a blog.
3. Freelance writing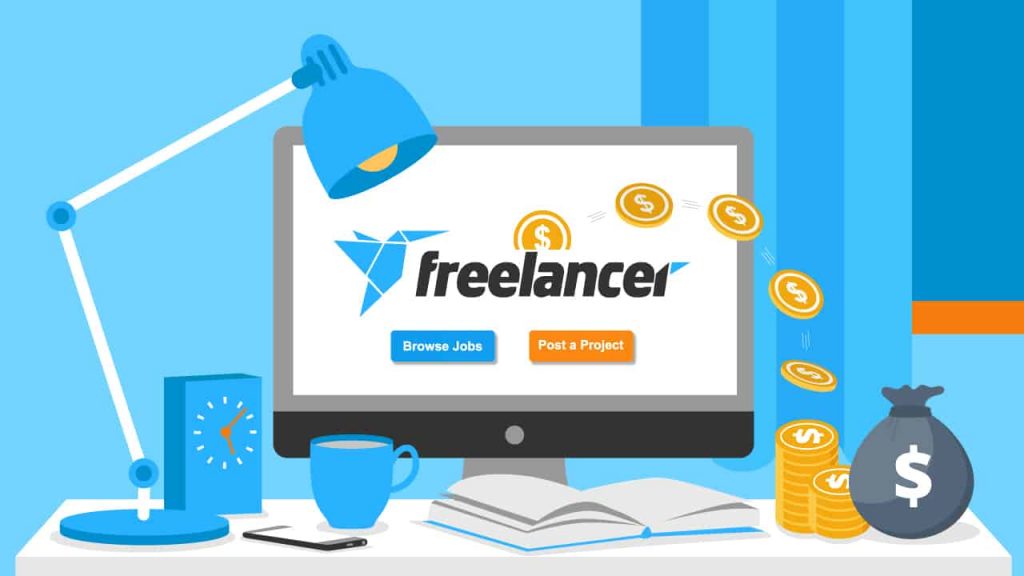 If you are thinking to work as a freelance writer, don't worry about the experience. All you should have is a passion for writing.
If you are good at writing, it's not hard to get started.
Freelance writing is an easier and flexible way to make money as a college student.
4. Graphic designer
If you are an artist and have a good knowledge of graphic designing, you could do online design work for any business or organization.
This could be everything from creating a small poster to build websites.
If you have the necessary skills and graphic design interests you, then this is a good option to choose.
5. Social media manager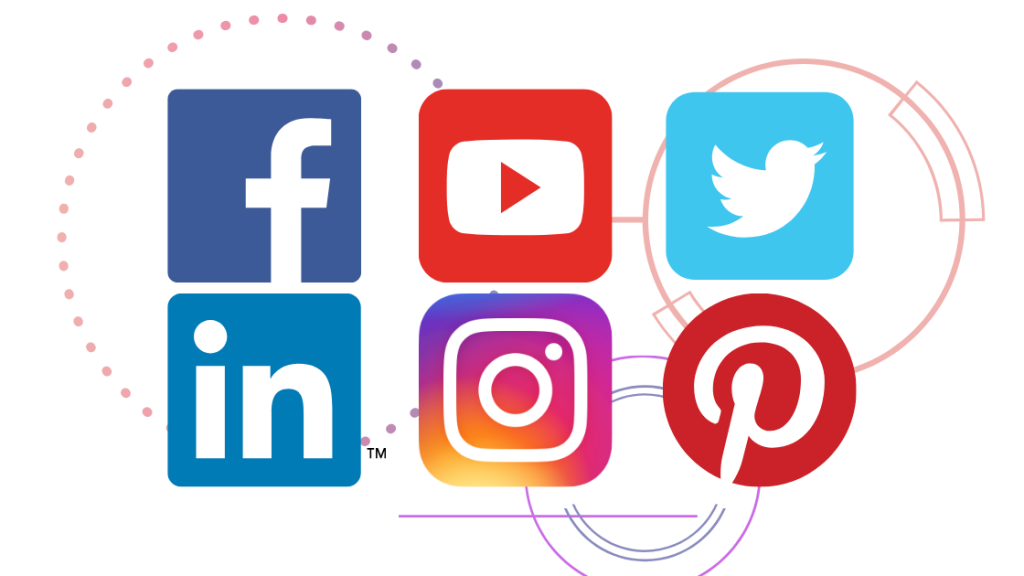 If you are spending hours per day on social media, why not get paid for some of that time?
Today's world is a social-media world. From a local business to a vast one, almost everyone uses social media and many of them need help managing it.
This is why they hire independent contracted social media managers to help build awareness about their products, brands by making content.
Your job is to be the social voice of the company.
---
Also Read:
---
6. Online Tutor
If you are good at academics and have good knowledge, skills to explain then you can make money by starting your own tutoring business.
Offer peer tutoring for junior students.
And it's not just academics, focus on your extracurricular talents and offer tutoring on consulting in things like fashion, art, and social media too.
7. Review books
If you are a book lover and you enjoy reading, then this is for you.
There are some sites that pay you to write book reviews. Some of them are:
Kirkus media
Online book club
The U.S review of books
Women's review of books
Publishers weekly
8. Event manager
Event management companies hire college students for managing their events and for different type of work such as planning, catering, or decorations according to one's personal interest.
So you can work after your college hours because most of the events take place in the evening.
9. Become a translator and interpreter
Do you speak another language?
If yes, you know some other languages then you can opt for this too.
There are places where people don't understand the English language. Hence, you will find a need for translation and interpreting services. You can do this online too.
10. Tap into your natural talent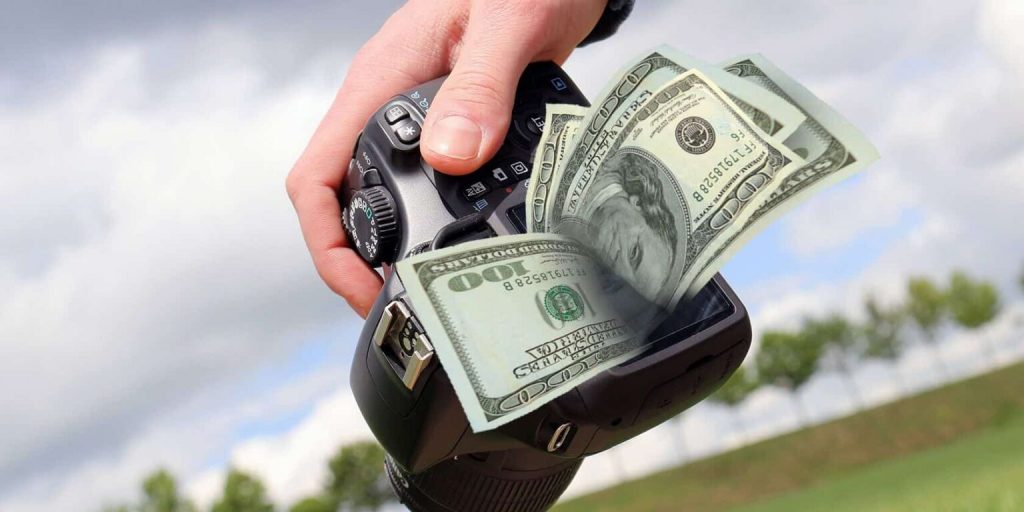 It could be cooking, makeup, fashion, style, art. Choosing something that you are naturally good at cab be a great side hustle. And you will also love doing it, too.
You can start YouTube channels, arrange teaching classes, promote yourself and your services on social media. It will give you an interested and real audience and gives you the opportunity to work as a freelance makeup artist and commissioned art.
11. Become a youtube video blogger
Youtube blogger is a great way to earn extra cash.
To make your channel successful enough that it meets the YouTube partner program requirements which is you need a minimum of 1,000 subscribers and 4000 watch hours in the previous 12 months.
Bonus Tips:
Now, I am listing some best money making apps/websites that you can check for making some little side incomes:-
This is basically a freelancing website wherein you can earn money by showing your expertise.
If you love photography, then this is the perfect place for you to earn money by literally just clicking picture, uploading them and selling them.
This is like an online thrift store where you can sell your old/unused clothes, accessories or anything related to fashion.
A platform that allows you to earn money by just testing different websites and applications.
A freelance website where you can earn money by showcasing your skills and connecting to people.
This is basically an online website for women only, where you can earn money by providing teaching services virtually.
Please ensure you read all rules and policies related to each app/website before committing to it.
Conclusion:
I hope you all got your answers for which you have been there. Keeping this in mind, the above list looks at the best ways to make money as a college student. Hence these ways give answers to all your questions.
A student's life is the best learning experience. You will get to learn new skills and also it adds something to your wallet.
Don't hesitate to put yourself out there and try something new. This article was all about various ways to make money as a student. So make sure to choose an option that will make you happy as well.
All the very best and thank you for being there till last.
Be solution oriented and Don't give up. There are endless ways to reach out your goal.