#DGTalk Interview with Vikas Kumar Roshan
Vikas kumar roshan is a very popular photographer and editor from Sikhrera Muzaffarnagar. Interview with Facebook king Vikas kumar roshan on digial guruji.
---
Name: Vikas Kumar Roshan ( Vicky )
Birthdate: 25 May 2001
Birthplace: Sikhrera Muzaffarnagar, India
Height: 5'6"
Weight: 60 KG
Sex: Male
Profession: Influencer and Photo Editor
---
Vikas Kumar Roshan, this name is trending in social media like Facebook and Instagram and his followers are increasing day by day.
If You are looking for personal biography of  Vikas Kumar Roshan, then you are at the right place here. we at Digital GuruJi will be providing various information like Vikas Roshan wiki, age, income, girlfriends, history, biography, etc.
Vikas Kumar Roshan is a very popular photographer and editor. He lives in a village called Sikhrera which is located in Muzaffarnagar, Uttar Pradesh, India. His birth name is Vicky, he was born on 25 May 2001 in Sikhrera and his age is 18 years old (As of 2019).
Before Karla, the place where the Vikas lives was famous for Shiv bhakt..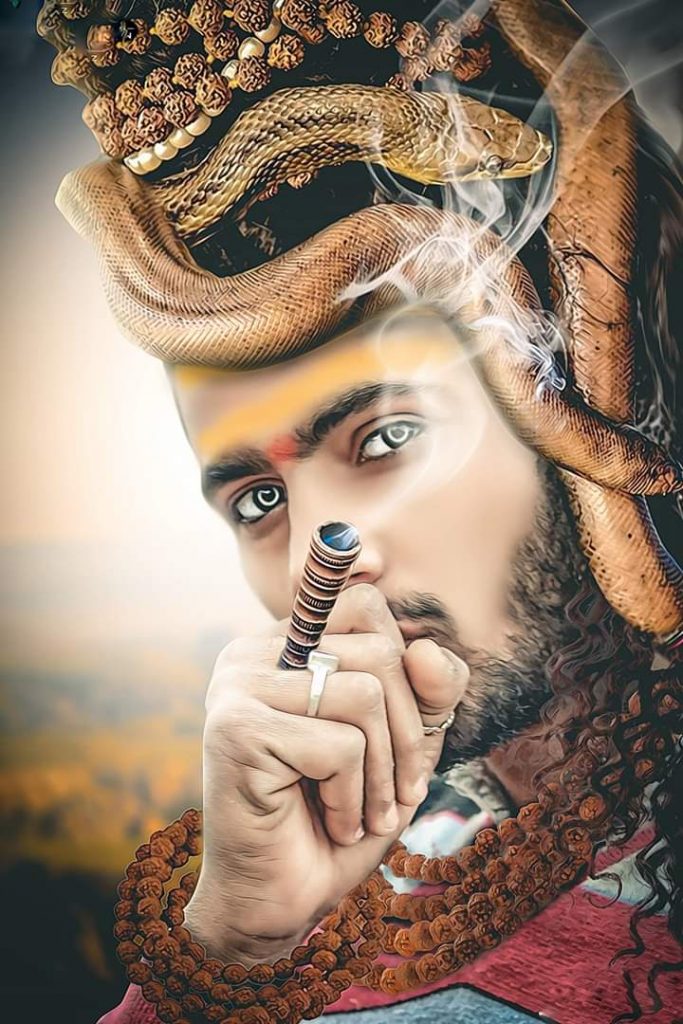 Interview with Vikas Kumar Roshan
Digital GuruJi : Vikas Kumar Roshan Ji,  What's Your Education Qualification?
Vikas Kumar Roshan : I did my early studies from the village and later I did a B.com(Bachelor Of Commerce).
Digital GuruJi : How did you become so popular?
Vikas Kumar Roshan : As you know, Since many years Facebook is a very popular social media platform. So almost 7 years ago in 2015, I opened my Facebook account and then I started editing and posting my designed photographs over various social media platforms. All  phone the designed pic are very attractive.
In starting I used to edit photos via Picsart apps and then I used to uploads those photos on Facebook and at that time very fewer people do photo editing in India. This thing continues and a lot of people starting liking my work.
Before there were very fewer photo editors so people used to give photos to me and I edit those photo in free and even I did not take money, but as soon as photo editing demands increased, I started taking money, and also I started being popular because of my editing skills.
---
Also Read:
Digital GuruJi : How much do you earn in a month?
Vikas Kumar Roshan: I am a Story writer or concept Creator with a awesome Think. My main income source is photo editing and after that, I also does brand promotion through which also I makes a lot of money. Usually I takes around ₹1000 for editing one photo.
Digital GuruJi : What are Your Future Goals?
Vikas Kumar Roshan: I am going to Start new YouTube channel by next month.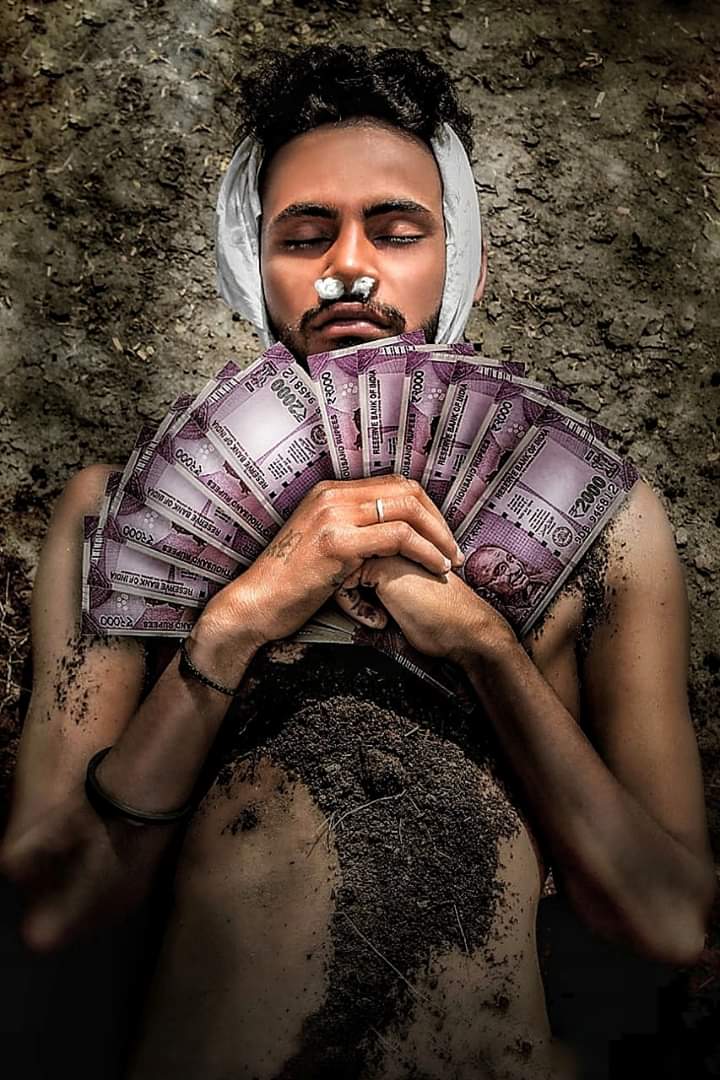 Please do share guys this post with your friends and keep visit on
Digital GuruJi
for Indian celebrities biographical updates. You may share your experience or any kind of suggestion with us by leaving a quick comment below. Thank You!