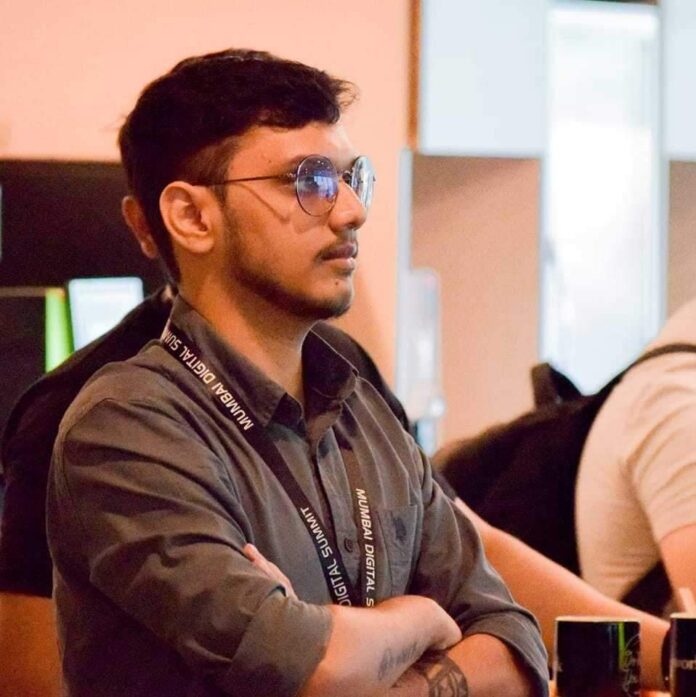 Kunal Dron is CEO of Online Promotions Company "Klassy Media Entertainment". He is from Himachal Pradesh but currently living in Punjab. He is a Digital Influencer, Web Designer and Graphics Designer. Also Promote Unique Content, Websites and Promote Songs, People, and Organizations.
Interview with Kunal Dron
Today, I'm going to share with you interview with best youngest entrepreneur Kunal Dron. Recently, Digital Guruji have outreached to few young CEO & Founder to take interview. Also Check his Portfolio on KunalDron.in
Ok, let's get started.
Digital Guruji: Do you use to maintain a checklist of tasks on day to day basis?
Kunal Dron: Yes. You must have a daily action plan. You cannot succeed without one. This was one of my big mistakes when I first started doing business. I was too care less and didn't care to create one for myself for years.
Now i feel that how dumb I was at the beginn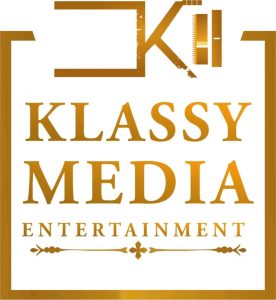 ing. I will highly recommend to every entrepreneur to have a daily action plan right from the start.
Also Read:
Digital Guruji: What Are Your Future Plans?
Kunal Dron: I don't think much about future planning's bcoz no one knows what's going to happen in next minute.
You can become broke/ or get a Good deal OR maybe it's your death waiting for you in next second.

Digital Guruji: Do you think that you are successfull? what your parents feel?
Kunal Dron: I am not yet successful in my own thinking but They are like "Govt, Job lag jati or LAW,CA krleta to zindagi ban jati /bla bla"
Donate Money to Kunal Dron, click on the "Donate Now" button below.
Digital Guruji: How much time do you give to your life/studies.?
Kunal Dron: I have completed my 12th in Commerce stream and currently Doing B.D.M i.e Bachelor of Design( &Multimedia)
I learned Cinematography/Graphics Designing/Professional Photography/Script Writing till now from my degree and wish to learn more things in upcoming years.
I Don't give particular time to my work bcoz I am doing my work everytime .
Also Read:
Digital Guruji: How did your family reacted when you started earning through Internet? 
Kunal Dron: The time when I started earning was I think 2011-12 and at that time Facebook is not regarded as good thing to use bcoz at that time
there were several rumors/cases that people do online fraud /fetch personal details and murder/kidnap people  . The situations may be different in your area ,but in mine  area the situation was worst.
so they opposed me and told me to focus on my study as they think that there is no career in these things. But now they say nothing bcoz I haven't took any penny from them in last 4-5years for my personal expense. I buy-do everything from my earning.
Digital Guruji: Any incidence which you can't forget all life?
Kunal Dron: There is no particular incidence which I can't forget Bcoz I did many "Kands" in my life .
Digital Guruji: How is your experience with Digital Guruji?
Kunal Dron: Yeah why not bcoz what you are doing is very hardworking and funny also but will recommend this to my mates and will wish for your success in future.
Thanks
Zindagi mein teen cheezon ke peechey

kabhi nahin bhagna chahiye…

bus, train aur chhokri"