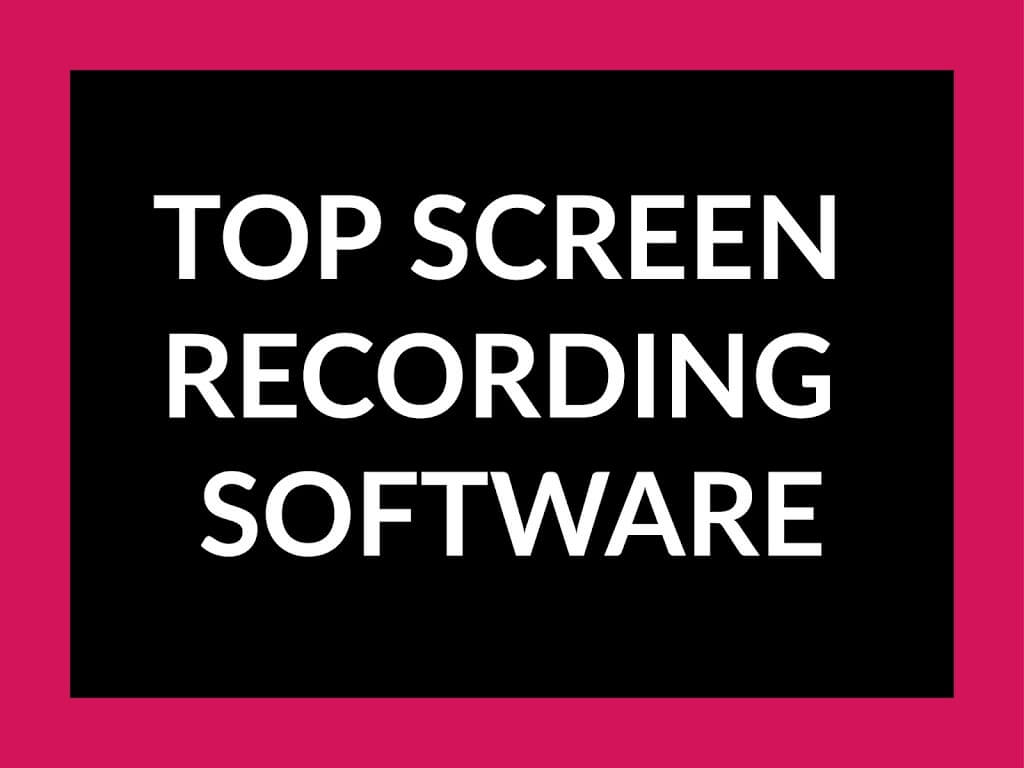 Best Screen Recorder software for windows 
Screen recording software is required to record computer screens. If you search the free screen recording software on the internet, then many results will come in front of you and you will become confused but in this post you will learn about some free screen recording software.
Today Digital Guruji will tell you 05 about the free screen recording software you can use to record your computer screen. With all these free softwares you can record high quality screen. You can share the screen of your computer or you can do it in the youtube video tutorial. Lets know about all of these windows screen recorders.
Rylstim screen recorder is a very good option to record the computer's screen. This is a lightweight software designed to convert this software especially to the computer's screen and convert it to a video file. Its interface is very simple, which is very helpful for the new user.
This screen recorder software has the option to configure the codec and frame rate, which can help record high quality video.
Camstudio screen recorder is a great open source screen recorder software. This software can be used by any beginners user easily. You can also use this software for personal or commercial use. You can also record your computer's webcam with screen recording in this screen recording software.
Webinaria Screen recorder software is a very simple software, with the help of this software, we can easily record the computer's screen. This software is of very small size. How To Download This Software The following video shows that with the help of this software you can record the computer screen in AVI and FLV format. It is very easy to use.
Ezvid screen recorder is also a better option for recording the screen of the computer. In this screen recorder you get many features. In this software you will get free version and premium version. There is also a very useful feature available in the free version. You can also record webcam along with the screen recording. You can only upload the recorded video from this software to youtube only.
Ispring free cam screen recorder is another good screen recording software to record the screen. With this software you can record the computer screen. In this software, you can record your voice besides computer sound and highlight the computer's mouse. By recording a computer screen you can save it in WMA format and in it you also remove the background noise. There are many more features to be given.

In this post Digital Guruji told you about the 05 screen recording. From my point of view, the best Camstudio Screen recording software is because it is totally free and there are many such features which are not available in the free Screen Recordings software. Digital Guruji have used this software many times.
Please Comment How is this post, Top 5 Best Screen Recorder Software for Windows 2019. If you know better screen recorder than these Please Comment Below.