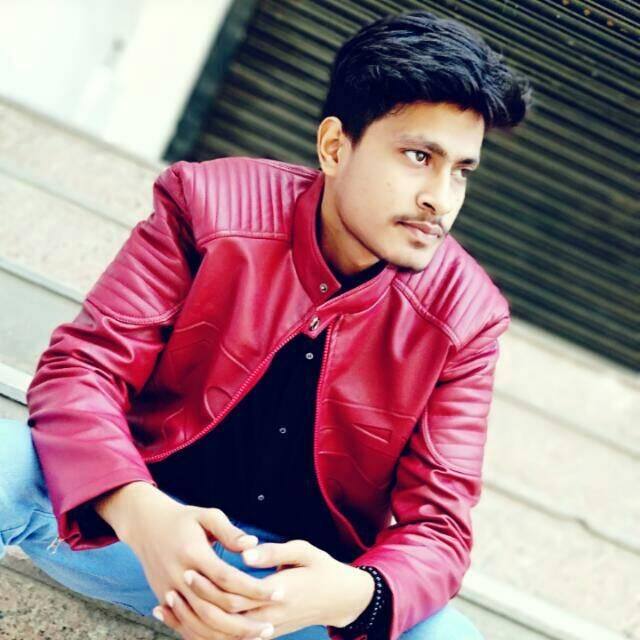 Vijay Lathwal belongs to Gohana, Sonipat, he is the youngest DevOps Linux Engineer. His areas of interest are – DevOps, Artificial Intelligence, and Big Data. DevOps is a software development technique that fills the gap between web developers and the IT staff. With DevOps, institutions can publish small features very easily in a faster way and incorporate the feedback which they receive, immediately.
Vijay Lathwal Interview
Digital Guruji : Hi!! Will you please introduce yourself to our readers?
Vijay Lathwal : It's my pleasure to introduce myself. I'm Vijay Lathwal from Gohana, Sonipat (Haryana). Currently, I'm pursuing Btech from DCRUST, Sonipat. I like to learn more about Linux. I want to make a carrier in the Linux field.
Digital Guruji : We come to know that you are interested in the ethical hacking, is it so?
Vijay Lathwal : Since my Childhood, my little interest has been in ethical hacking and used to do ethical hacking since 2018 such as finding bugs in websites, mobile patch security, Metasploit projects, and other many tools 
Digital guruji : When did you start learning all these stuff?
Vijay Lathwal :  I started learning all this stuff, at the age of 15. I started to learn about ethical hacking, computer networks, website management, programming language, Linux operations, Microsoft server management with the help of google, youtube, blogs, and other good sites. Then I thought to make my carrier in Linux because my interest is forwarded to Linux. 
Digital gurujii : What are the major challenges you face ?
Vijay Lathwal : When you are new in the field, everyone faces difficulty. There are lots of problems that I faced during the initial period. Finance, Promotion, Operations in every sort. The main problem is finance. How to divide the limited budget that your journey is liquid enough to incur all expenditures. The key to problems is struggling to learn and work.
---
Also Read:
---
Digital Guruji : How do you overcome these challenges?
Vijay Lathwal: I have a firm belief and I can go through. Success comes after failure.
Try try and try! You will get through the hurdle eventually. That is how I did it.
Digital Guruji : Tell us about the people who influnced your journey.
Vijay Lathwal : My Family and friends were always very supportive and helpful in my journey.
Digital Guruji : What has been the proudest moment of your career.
Vijay Lathwal : I feel proud every single time. The people who laughed and mocked at me during the initial stages are in a great shock today. They criticized me and said you cannot do it and I replied to the naysayers through the voice of my success today.
Digital Guruji : Any Special Achievements you want to share with our readers?
Vijay Lathwal : At the age of 19  I have Linux Certification, CompTIA IT Certification, Cyber Security, Ethical Hacking (EC-Council), Network, Cisco Certified Network Certification (CCNA), Star Certification, Digital Marketing Certification and more in on way. 
Digital Guruji: What are your future plans?
Vijay Lathwal : I will now start working on a big Linux project and I want to do masters in my studies in computer science. I want to learn and learn in life.
Digital Guruji : Do you believe there is some sort of pattern to become successful?
Vijay Lathwal : Yes, Only Hard Work and Patience.
Digital Guruji : What keeps you going and who inspires you the most?
Vijay Lathwal : My favourite motivational quote is 
"Success comes from experience and experience comes from bad experience"
 said by Sandeep Maheshwari
Digital Guruji : What is the biggest misconception that you think people have about you?
Vijay Lathwal : They all think good about me and appreciate my efforts. There are no misconceptions.
---
Also Read:
---
Digital Guruji : What are your ideals / Principals?
Vijay Lathwal : My ideals / Principals are:
I am honest – I say the truth pretty much always. Majority because I JUST CAN'T PULL OFF A CONVINCING LIE. I get caught in a very cheap manner. So whatever be the insults or embarrassments, I am honest and I get done with it then and there.
I value friendship big time – I might not be the one to be there to message a good morning or a good night every day, but one can rest assured that I will be there when one needs me the most. I can be banked upon blindly. Cons come along too in such a way that I tell my opinions upfront. How much ever mean that might be. I tell them to the person concerned and never ever to any third person. Period. I value life- To the extent that I don't jump signals, as a principle. I find it cruel to die on the road, in peak hours, full of dust and noise around.
Digital Guruji : You became quite successful at a young age, so whats your parents say about all this work? 
Vijay Lathwal : No, I don't think this is my success. I want to achieve more.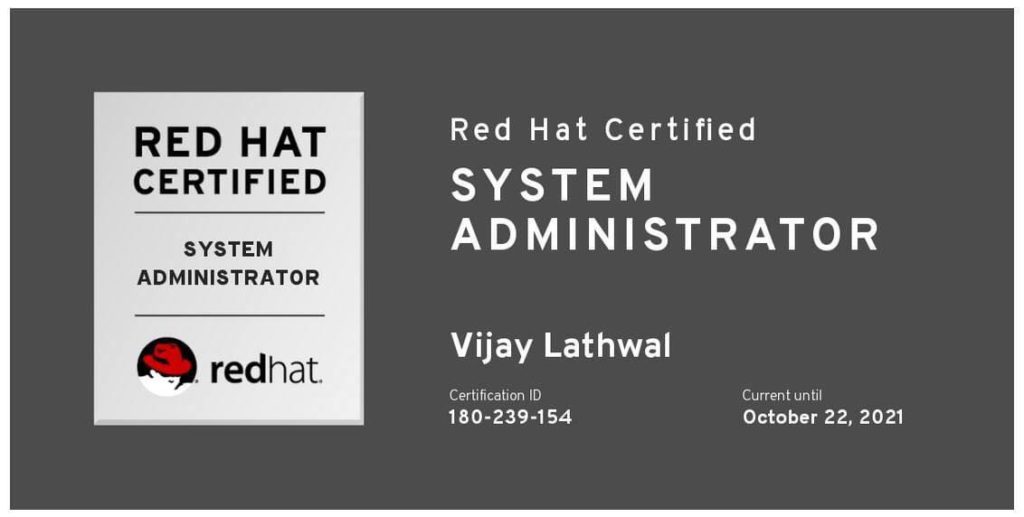 Here Ends Interview with Vijay Lathwal, drop your comments if you have any doubt, want to consult him. Follow Digital Guruji on Facebook for more updates.